11.05.2023, 19:00, Zentrum Berlin
End: 11.05.2023, 22:00
Mark will do one last sensual shibari workshop in Berlin before the summer and the festival season, if there is enough interest (> 5 couples). Please reach out or directly set yourself as attending if interested.
Sensual Shibari Beginner Workshop
No prior knowledge necessary
Clothes: Comfortable Yoga style (leggings, top, ...) for example
We will work in couples of 2 on a platonic non-sexual level.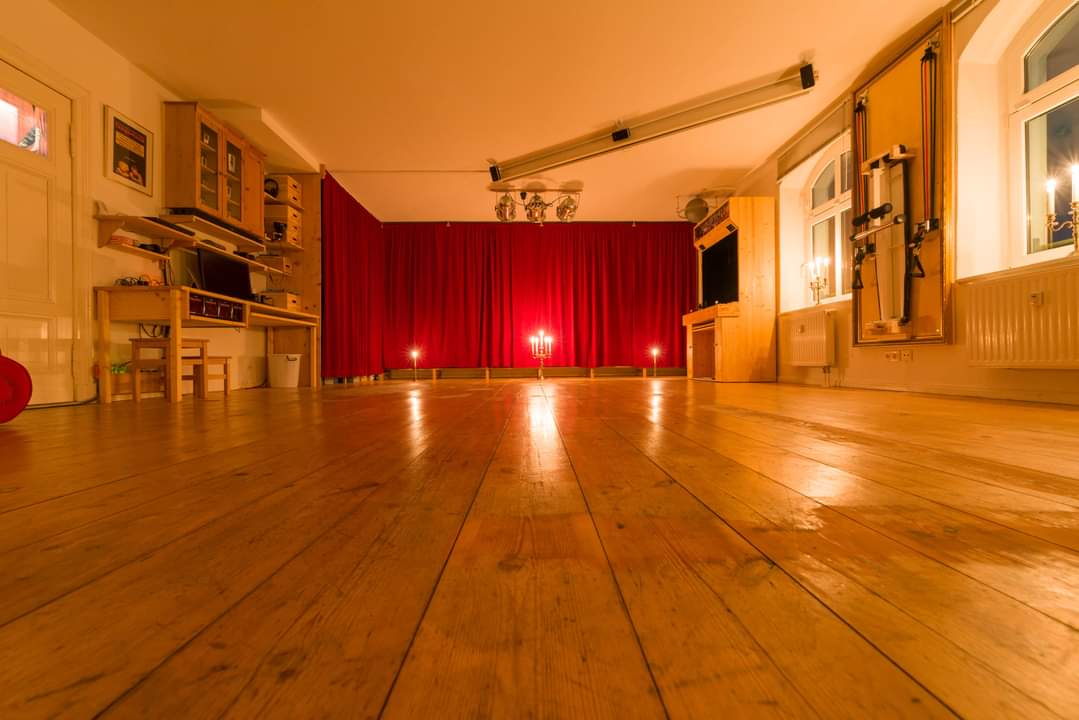 If you can, bring your own rope. Ropes can be provided as well :)
Please bring blankets, yoga mats and whatever you have to make the wooden floor more cozy for sitting and lying. Also bring your own drink (water?) in a bottle that can be safely closed (ropes tend to knock over bottles).
Details
Costs: 30-50 EUR per couple (20-30 EUR single, you will have to match yourself) - 30 minimum student/low-income, ~40 recommended, 50 support
Location: Torstr. 25 (Details in mail shortly before)
Further details on registration and afterward. So please make sure to register here, so that you can get the details (where to find the room) via email then.